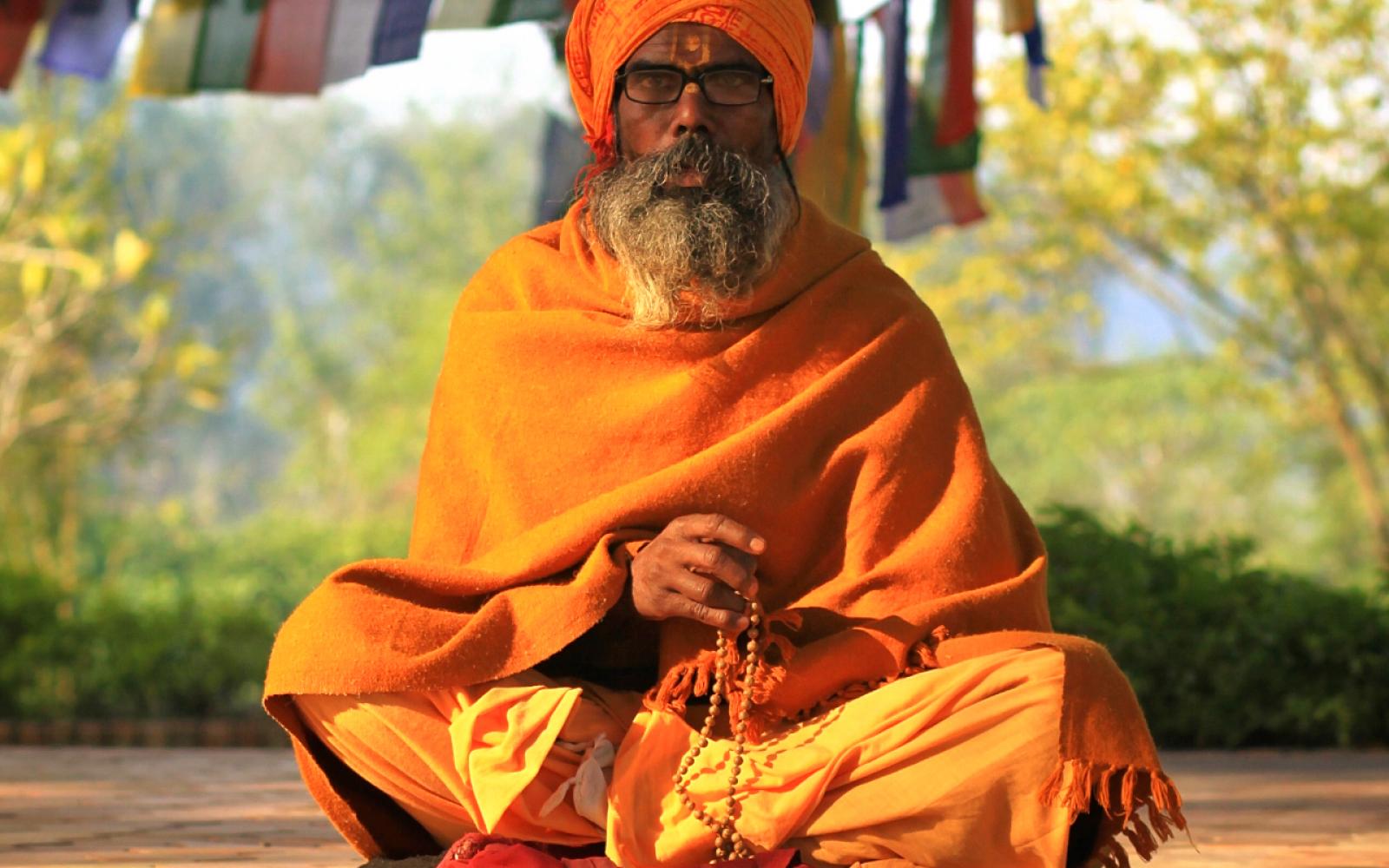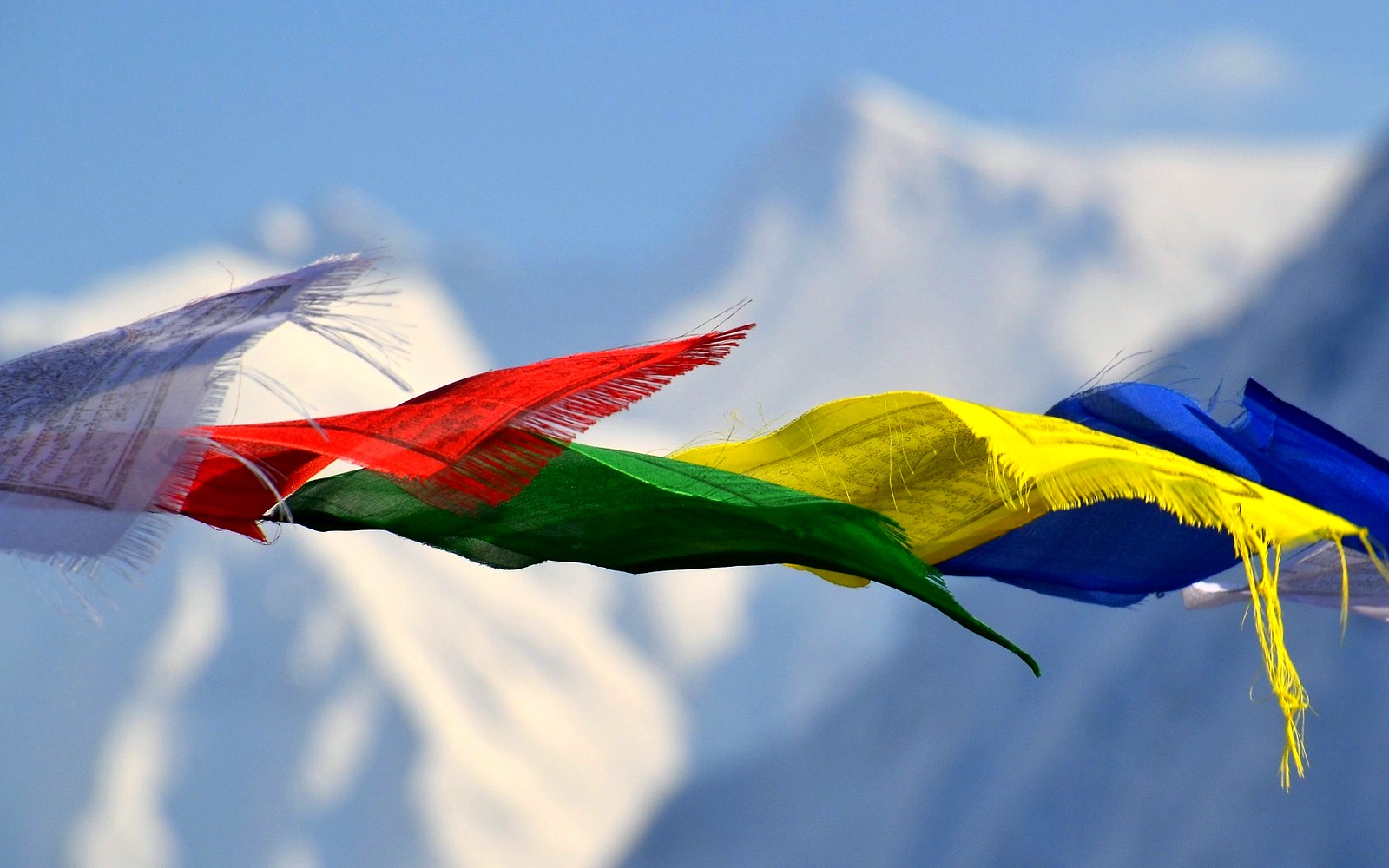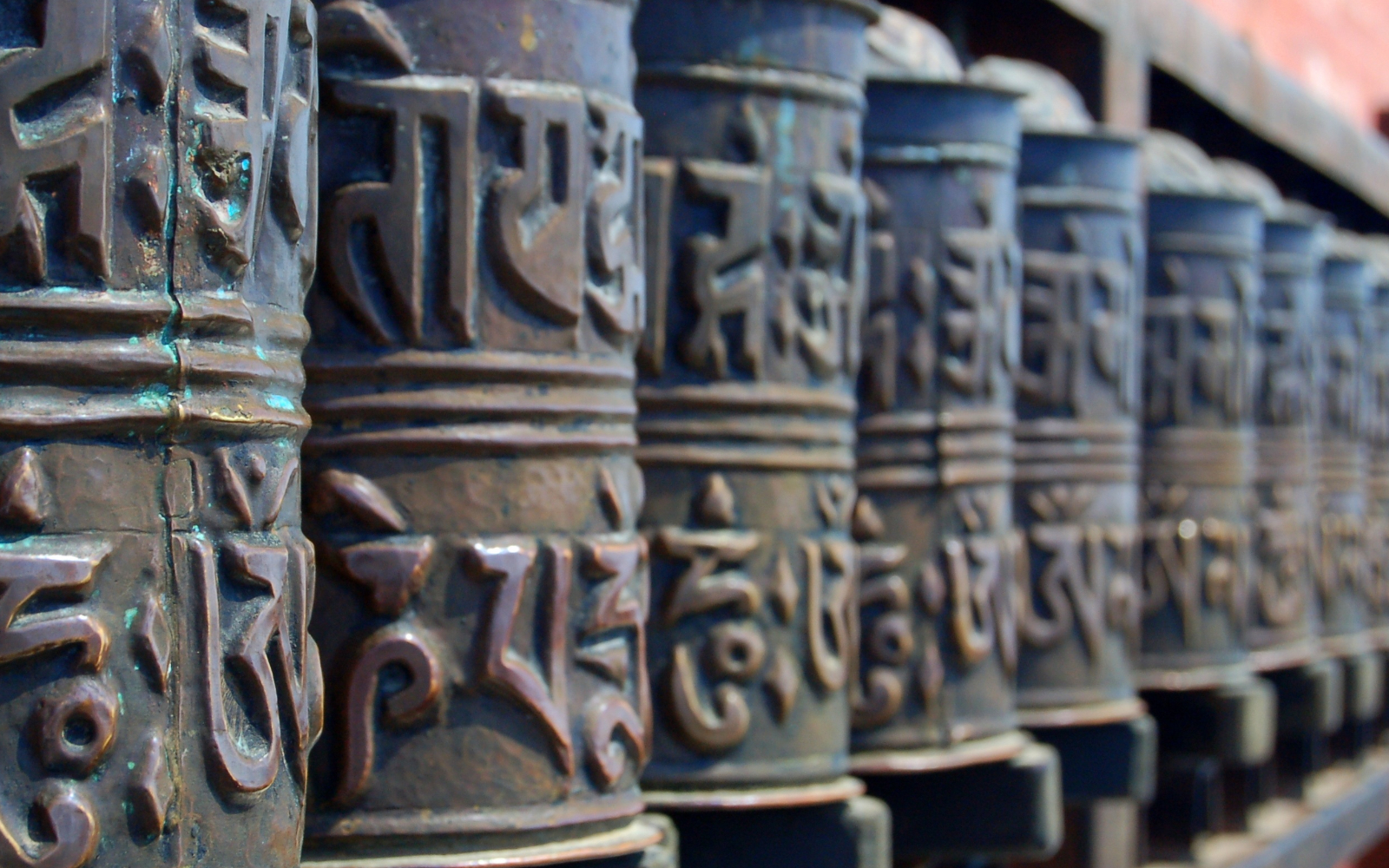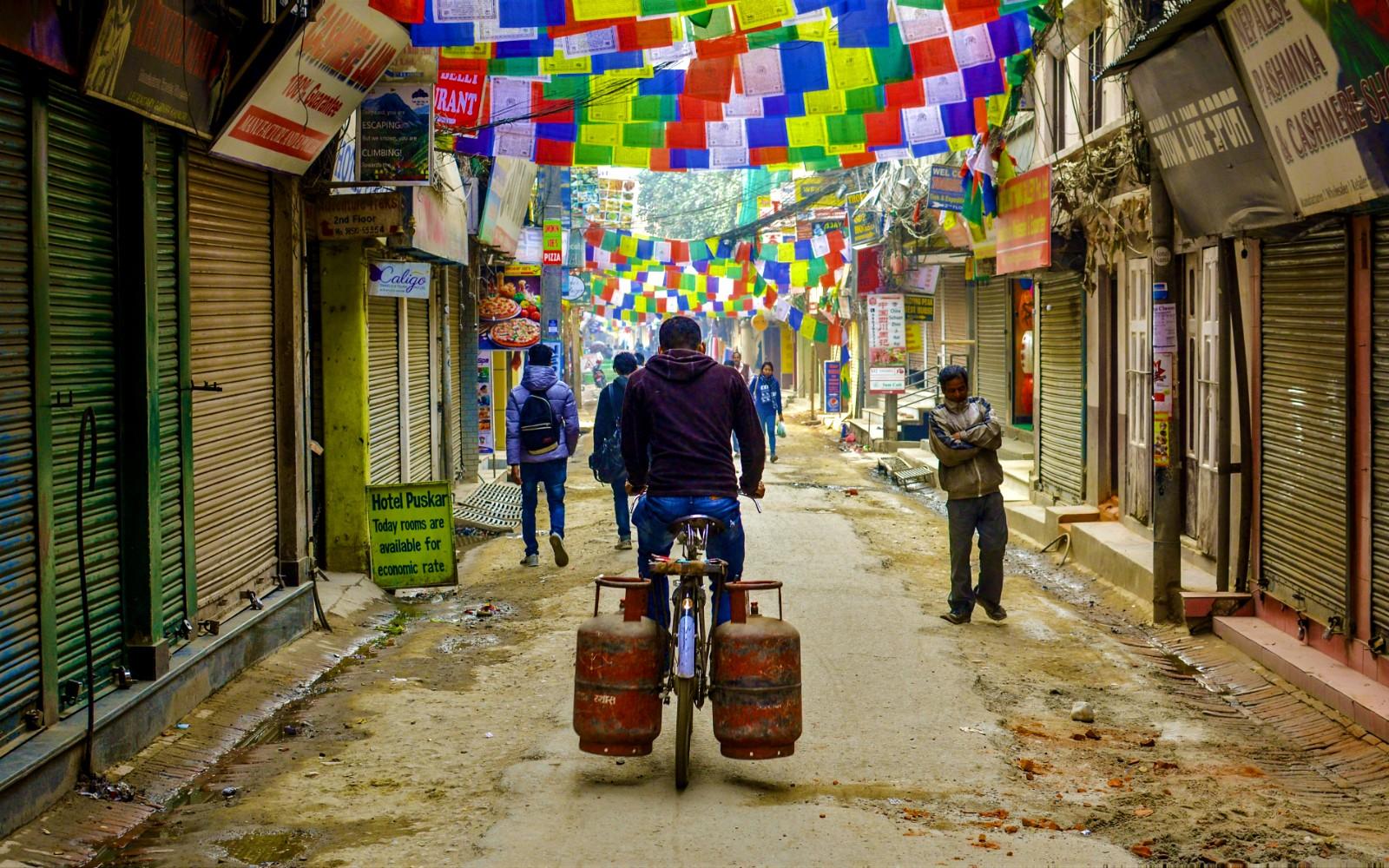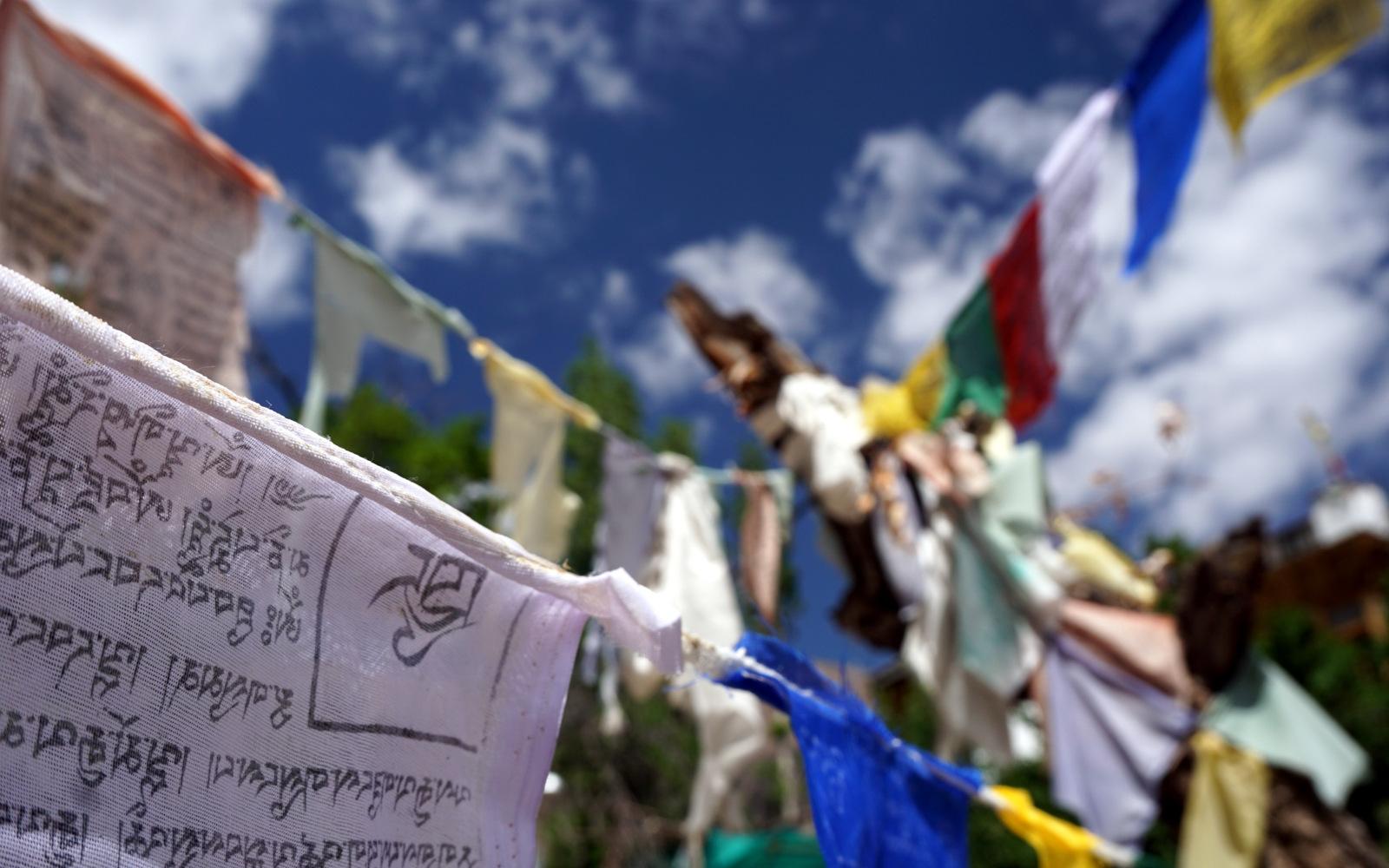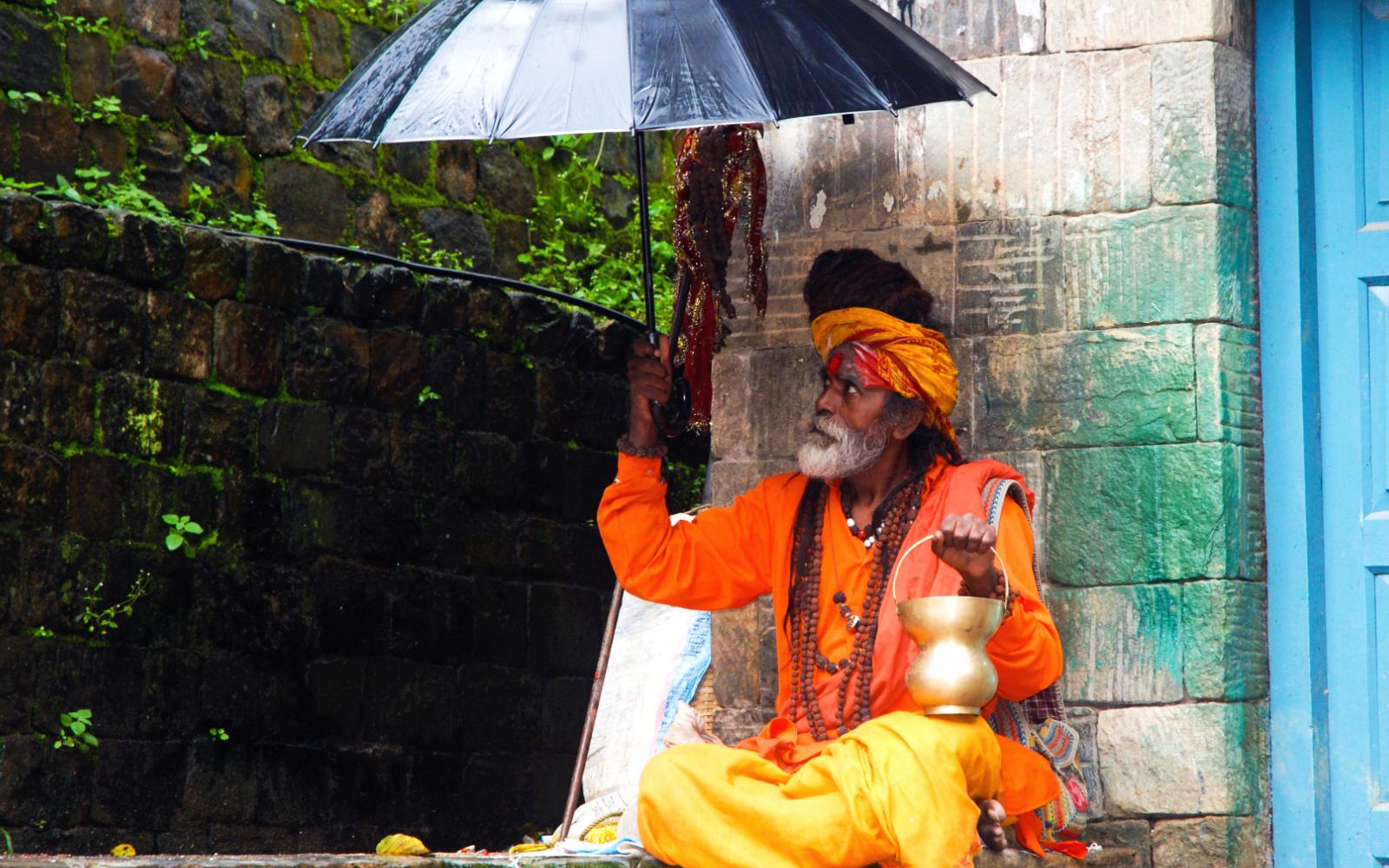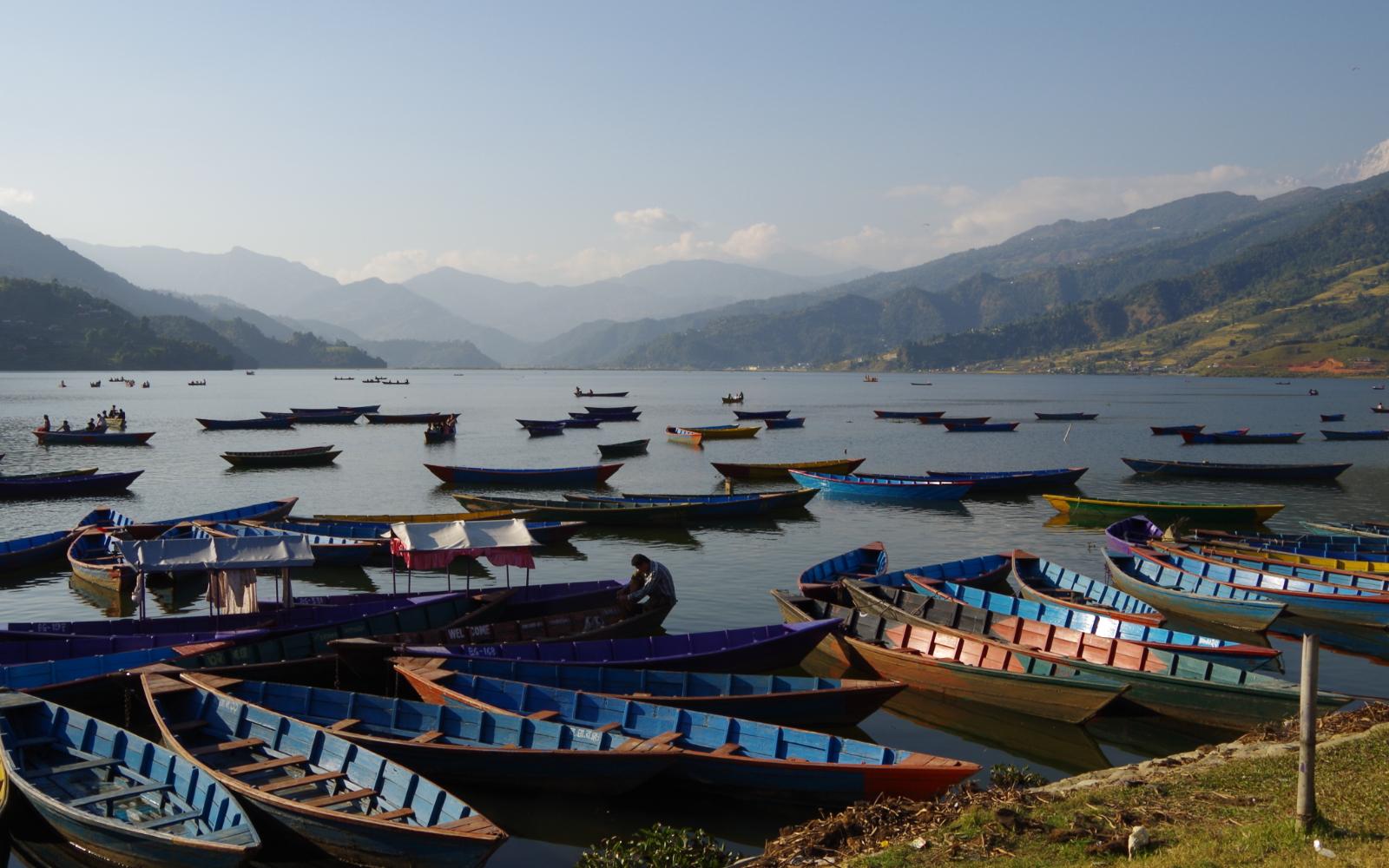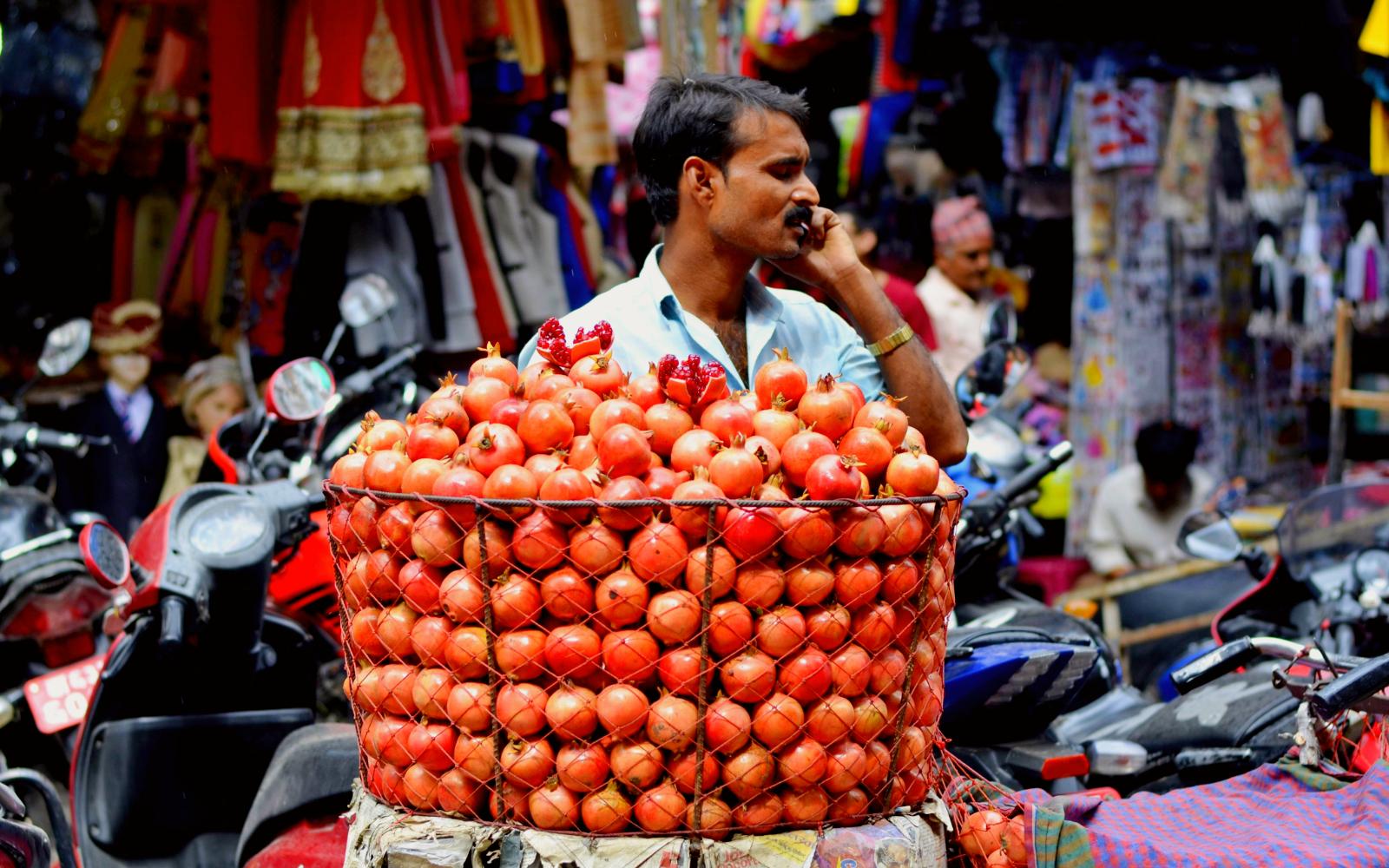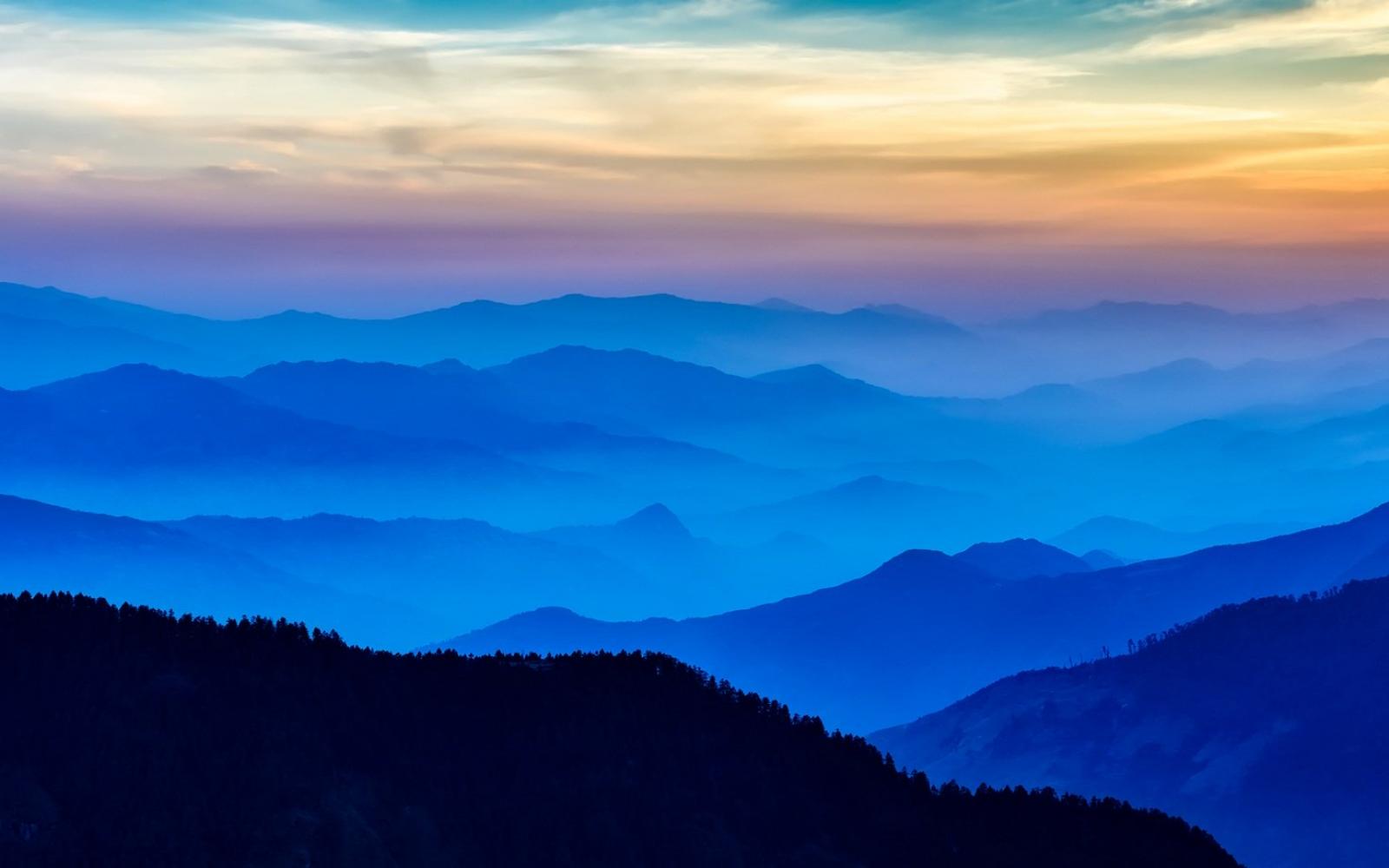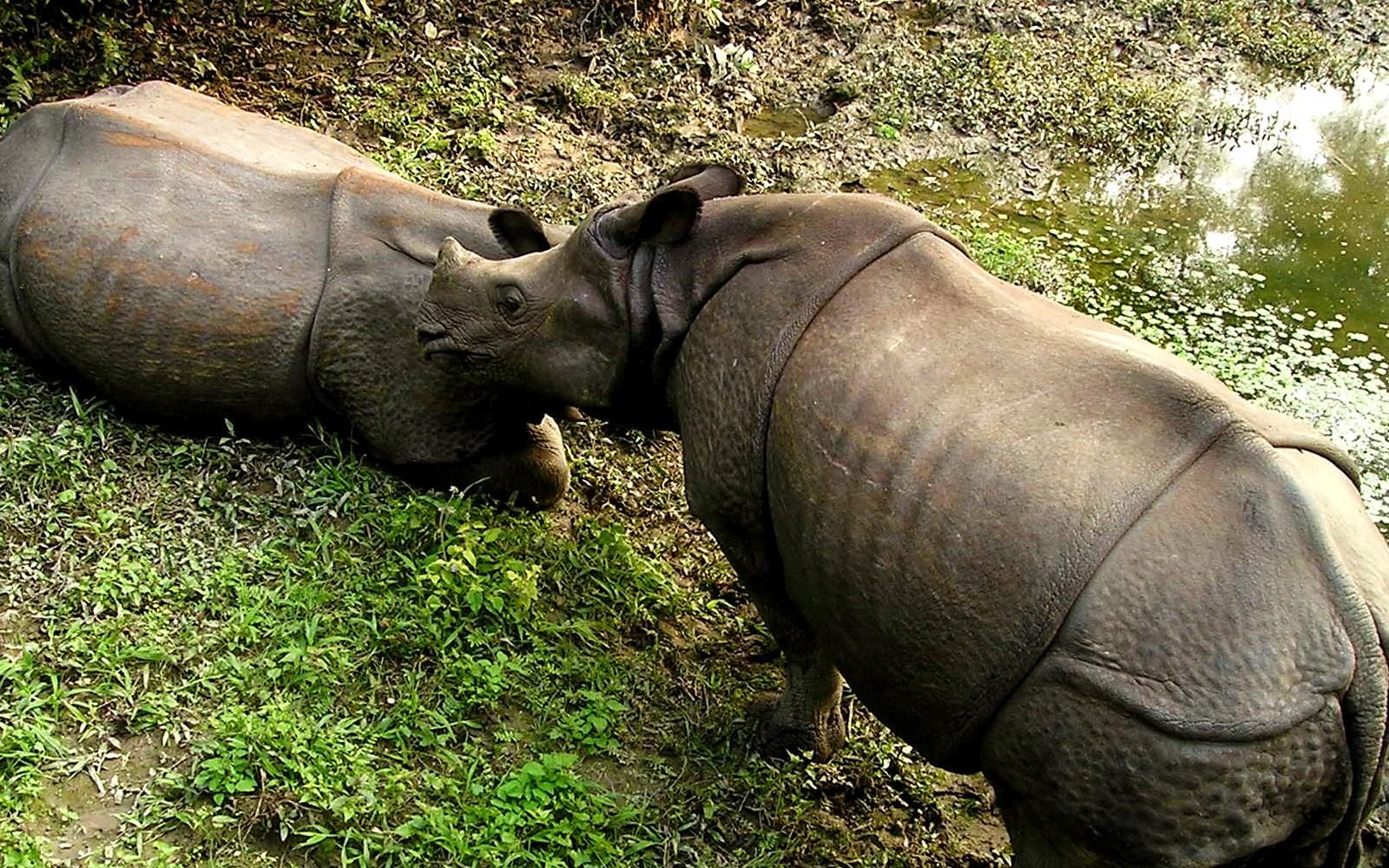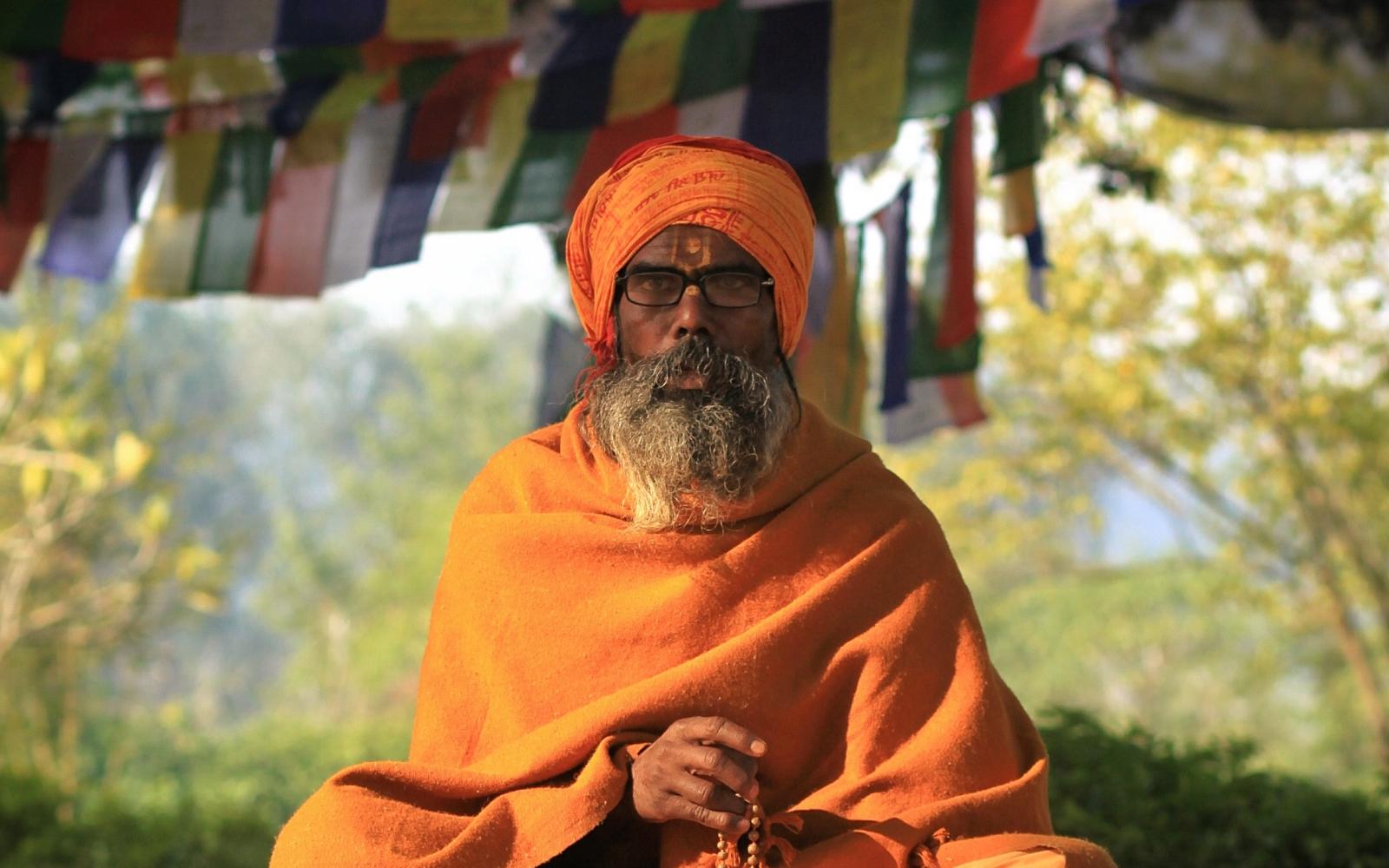 Nepal, the residence of the Giants in Royal Enfield
13 days / 12 nights
India - Nepal - Guided motorcycling
With a guide
price from
~2453 £ [2850 €]
per pers.

Duo : 2850 € par personne


Duo Moto : 3200 € par personne


Solo Partagé : 3200 € par personne


Solo : 3600 € par personne


A Himalayan route that will allow you to discover this country with 1000 riches, the cradle of Buddha. On the handlebars of a Royal Enfield, you will navigate between jungle and mountain, it is a real adventure that awaits you. From Kathmandu to Mustang through the Terai region, you will discover the Chitwan jungle, the different ethnic groups and their emblematic villages without forgetting the countless summits that support the Nepalese sky.
This trip will show you breathtaking landscapes, the highest peaks in the world, the Dhaulagiri, the Annapurna and you may even be able to see Everest, those giants that will make you feel tiny.
A 13-day trip for adventurous bikers in search of dazzle.
E-visa is available and it can be validated in 24 to 48 hours, provided you have a valid passport and fill out the form requested by the Nepalese embassy.
This trip is for people who are used to traveling by motorcycle and ready to adapt to any situation. Nepal remains an "adventure" destination regardless of the organization of the trip!
To drive in Nepal, you must have a European driving license with an international driving license.
Your day by day program
Arrival in Kathmandu
Arrival at Kathmandu airport (Tribhuvan International Airport), transfer to the hotel and rest before the big adventure
Start of the road trip: Bhaktapur Changu Narayan & Nagarkot (40 km)
Getting started with motorcycles early in the morning and a short day sightseeing: We leave for the sumptuous pedestrian city of Bhaktapur, 15 km from Kathmandu, the most beautiful of the three imperial cities of the valley. Morning visit and after lunch, we leave the agglomeration of Kathmandu to climb to the viewpoint of Changu Narayan where we will visit the temple of Vishnu. Continue to Nagarkot mountain resort at 2100 m altitude 32 km from Kathmandu, famous for its view of the Himalayan range.
Nagarkot - Naubhise -Daman (125 km)
After enjoying the sunrise on the Himalayan range.
First big step after leaving Namo Buddha we cross Dhulikhel then the agglomeration of Kathmandu and leave the valley by the neck of Tangkot. Descent in laces until Naubhise (1100 m) then up to the hills of Daman at 2300 m.
Daman – Hetauda – Chitwan (135 km)
Beautiful descent to Hetauda chief town of Makwanpur district mainly people by ethnic Tamang. We are at Terai, the beginning of Nepal's flat land and we are gaining Chitwan National Park and settling in Sauraha.
Afternoon of activity on the spot
Chitwan
Day of activity in Chitwan: elephant safari and visit of the breeding center (possible to replace by jeep safari or time to spend with elephants with Stand Up 4 elephant association), canoe, visit Tharu village ...
Chitwan – Tansen (160 km)
After a walk in the jungle at sunrise we take the road that rises again when we turn north after Butwal. We are in the ancient kingdom of Palpa and the Siddharta Highway that we borrow is considered one of the most beautiful of Nepal for its panoramas during the crossing of the chain of Mahabarath. Visit and overnight in Tansen
Tansen – Pokhara (125 km)
We continue north on the Siddhartha Highway which crosses the Syangja Hills region and brings us to the Annapurna Gate and Pokhara City nestled on the shores of Lake Phewa.
Free Afternoon...
Pokhara – Beni – Kalapani (2600 m) – (125 km)
We take a partially tarred road that joins the valley of the mighty Kali Gandaki River whose valley we are going to climb is the deepest in the world between 2 peaks of more than 8000 m, the climb starting in Beni only 600 m altitude. After the gorges of Kali Gandaki we will sleep in Kalopani at the gates of Lower Mustang.
Kalapani – Jomsom (2800m) – Kagbeni (3000 m) – Jarkhot (3650 m) - (54 km)
Although this is not a very long distance, today we will have the most adventurous part of our trip to go through the city of Marpha capital of the Thakali ethnic group and reach the beautiful village of Kagbeni of Tibetan culture, at the doorstep. of the kingdom of Upper Mustang. Visit of the old town and the monastery.
Very short drive in the afternoon to reach the culmination of the stay and visit the Muktinath Shrine, the Muktinath Nunnery.
Then we will stay in the former fortress village of Jarkhot which houses a traditional medicine institute. The landscapes today are grandiose.
Jarkhot (3650 m) – Tatopani (1150 m) - 70 km
We begin the long descent on Pokhara and will have a stop at the hot springs of Tatopani.
Tatopani (1150 m) – Pokhara (850 m) – Bandipur (1030 m) - 195 km
Back on Pokhara and continuation about 2h30 on Bandipur towards Kathmandu, the last 8 km are a road in laces which deviates from the Prithivi Highway. Lunch and afternoon on site to visit Bandipur, possibility to visit the cave of Siddha Gupha.
Bandipur (1030 m) – Kathmandu (1450 m) - 150 km
Way back to Kathmandu
Kathmandu
Free time in Kathmandu and return flight.
Departure board
From October to December to February to May
| Departure | Return | Price | Guaranteed departure | |
| --- | --- | --- | --- | --- |
| 25 April 2021 | 07 May 2021 | ~2453 £ [2850 €] | 2 more persons required | Book |
| 26 September 2021 | 08 October 2021 | ~2453 £ [2850 €] | 2 more persons required | Book |
| 03 October 2021 | 15 October 2021 | ~2453 £ [2850 €] | 2 more persons required | Book |
| 10 October 2021 | 22 October 2021 | ~2453 £ [2850 €] | 2 more persons required | Book |
| 17 October 2021 | 29 October 2021 | ~2453 £ [2850 €] | 2 more persons required | Book |
| 24 October 2021 | 05 November 2021 | ~2453 £ [2850 €] | 2 more persons required | Book |
Technical information
Accommodation
3 * hotel & comfortable accommodation
Number of people
Guaranteed departure from 2 people
Level of difficulty
Distance up to 260 km per day with an average of 133km per day. A trip with passages in altitude (+ 3700m) requiring a good physical condition
Carrying
Baggage transfer by vehicle.
Options
Duo Moto Formule : 350€
Shared Solo Formule : 350€
Solo Formule : 750€
VIP Pack : Gasoline corresponding to the course and motorcycle spare parts included : 238€
Included
- All airport transfers home and departure in private vehicle
- The nights in hotels and camps mentioned in the program.
- ACAP trekking license; TIMS
- Rental Himalayan 410
- Jeep logistics
- A mechanic
- 1 Cultural Guide
- Site entries during visits
- Meals: full board from lunch day 01 to lunch day 14
Not included
- Meal before dinner day 01 and after breakfast day 14
- International motorcycle license preferably or French license
- Insurance / civil liability of bikers in case of accident
- Gasoline & motorcycle repair
- international flights
- the drinks
- the fines
- tips
- entries in non-program areas
Map